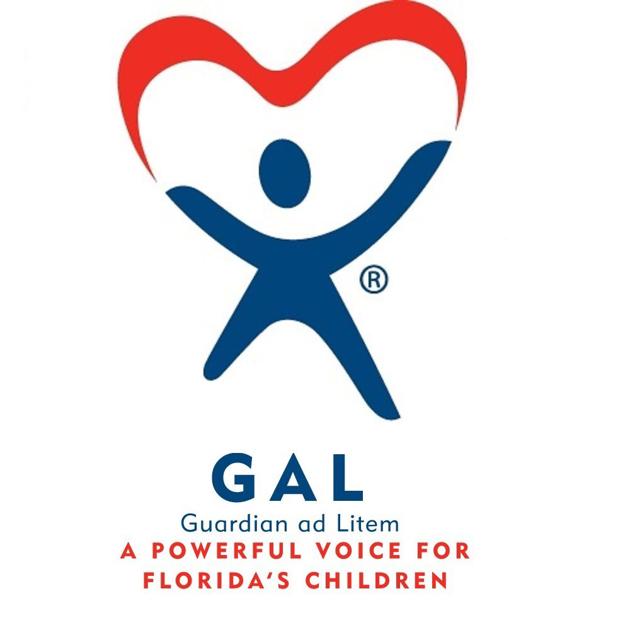 certified guardians ad litem
CertifieD first Responders
Level 2 background checks
Prior to launching Papery, we both worked with parents, schools, and non-profits developing safe, engaging programming and curricula for children.
A few of the organizations we worked with include:
The Asia Society, The Delray Beach Youth Tennis Foundation, The Delray Beach Public Library, The Delray Beach Historical Society, Arts Warehouse, and Tashi Waldorf School.
We are also both certified guardians ad litem in the state of Florida, helping children in cases of child abuse and neglect.